How To Use Word Suggestions - Android Lollipop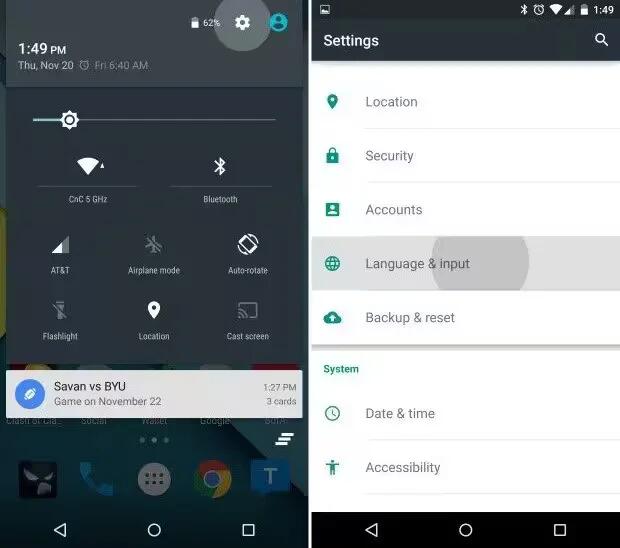 You can use word suggestions while typing text in your devices running Android Lollipop. If you don't need any suggestions while entering text you can turn it off.
Touch the location where you want to input text.
Start typing out a word. When the word you want is displayed in a list above the keyboard, touch it.
Continue to touch words unless the one you want doesn't appear. If so, type it.
Android continues to suggest words as you type.
To change your keyboard and input methods, go to Settings > Personal > Language & input.
To turn next-word suggestions on or off, go to Settings > Personal > Language & input > Keyboard & input methods > Google Keyboard > Text correction > Next-word suggestions.
Note: This guide will work on devices using Android 5.0 Lollipop or above; like Nexus 6, Nexus 9, etc.