How To Use Video Player - Nokia Lumia 630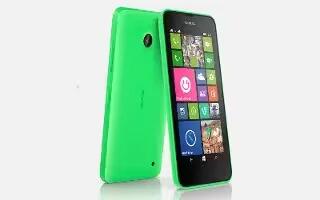 Learn how to use video player on your Nokia Lumia 630. Have your favorite media with you while on the move watch videos wherever you are.
On the start screen, swipe left, and tap Video icon.
Swipe to COLLECTION.
Tap the video you want to play.
Note: You can also buy or rent movies and television shows from the Xbox video store.
Pause or resume playback
Tap Play icon or Pause icon.
Fast-forward or rewind
Tap and hold Forward icon or Rewind icon.