How To Use Unlock Pattern - Huawei Ascend P7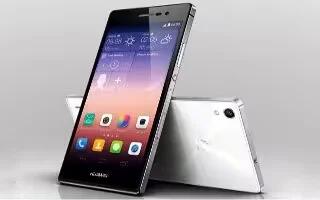 Learn how to use unlock pattern on your Huawei Ascend P7. You can change the lock screen style of your device.
Setting a screen unlock pattern
On the home screen, touch Settings icon.
Under All, touch Security.
Touch Screen lock > Pattern.
Connect at least four dots to draw a pattern, then draw the pattern again for confirmation.
Set a backup PIN as an alternative method to unlock your phone should you forget your unlock pattern.