How To Use Unlock Password - Huawei Ascend P7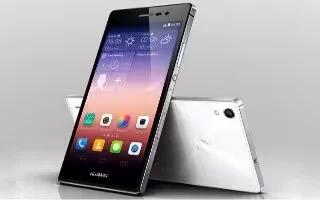 Learn how to use unlock password on your Huawei Ascend P7. You can change the lock screen style of your device.
Setting a screen unlock password
On the home screen, touch Settings icon.
Under All, touch Security.
Touch Screen lock > Password.
Enter at least four characters and enter them once again for confirmation.