How To Use Timer App - Samsung Gear Fit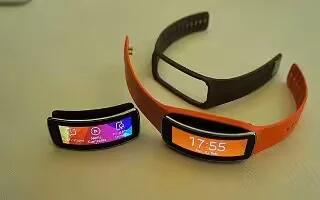 Learn how to use Timer App on your Samsung Gear Fit. Use this application to use the Gear Fit as a countdown timer.
Scroll left or right on the Home screen and tap Timer.
Set the duration, and tap Play icon.
Drag Close icon outside the large circle when the timer goes off.