How To Use Stopwatch On Samsung Galaxy Note 2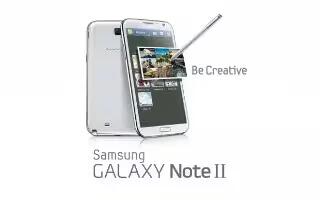 The Stopwatch feature allows you to capture elapsed time while letting the stopwatch keep running on Samsung Galaxy Note 2.
From the Home screen, tap Apps > Clock > Stopwatch tab.
Tap Start to start the stopwatch counter.
Tap Lap to begin the lap time counter.
Tap Stop to stop the counter.
Tap Restart to restart the lap counter. You can have multiple lap times.
Tap Reset to reset the counter.