How To Use Smart Keyboard - LG G3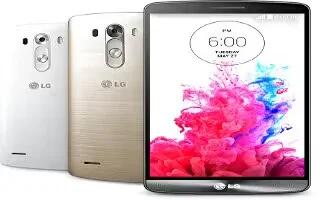 Learn how to use Smart Keyboard on your LG G3. Smart Keyboard recognizes your keyboard input habit and provide your own keyboard quickly inputting without errors.
Move cursor using space bar
Touch and hold the space bar and left or right to move the cursor.
Enter suggested word using gesture control
Enter text on the keyboard and the related word suggestions appear. Flick upward on the left to select the left-side suggestion. Flick upward on the right to select the right-side suggestion.