How To Use Polaris Office 5 - Samsung Galaxy S5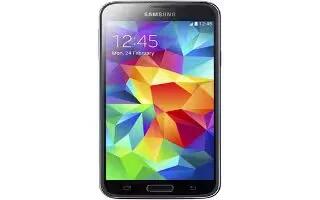 Learn how to use Polaris Office 5 on your Samsung Galaxy S5. POLARIS Office Mobile for Android is a Microsoft Office compatible office suite. This application provides a central place for managing your documents online or offline.
The application can also open Adobe PDF (Portable Document Format) files.
From the Home screen, tap Apps icon > POLARIS Office 5 icon.
Enter your Email information (if desired) and touch Register to complete the process.
or
Touch Skip to ignore this registration.
The main POLARIS Office 5 screen displays.
Follow the on-screen instructions to use POLARIS Office 5.