How To Use Home Dialing - HTC One M8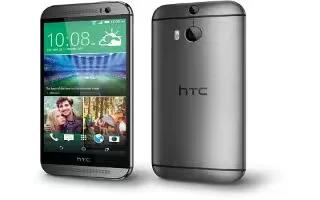 Learn how to use Home Dialing on your HTC One M8. When you're on a trip abroad, it's easy to dial friends and family from home.
Your home country code is automatically added when you call your contacts while roaming. But when manually entering a phone number to call, you need to enter a plus (+) sign and country code before the number.
Note
Using a roaming service may incur additional charges. Check with your mobile operator for rates before using a roaming service.
Changing the default country code for Home dialing
Go to Settings, and then tap Call.
Tap Home dialing settings.
Select a country, and then tap OK.
Turning off Home dialing
If you prefer to manually enter complete phone numbers to call while roaming, you can turn off Home dialing.
Go to Settings, and then tap Call.
Under Other settings, clear the Home dialing option.