How To Use Google Search Bar On Samsung Galaxy S4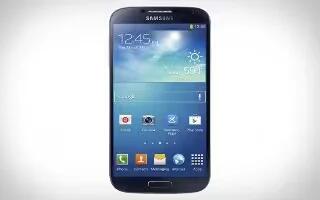 Learn how to use the Google Search bar on your Samsung Galaxy S4. The Google Search Bar provides you an on-screen Internet search engine powered by Google.
From the main Home screen, tap the Google Search bar icon.
Use the on-screen keypad to enter the item you want to search for, then tap Search lens icon.
Tap Microphone icon to use Google Voice Search. Follow the on-screen instructions.