How To Use Gmail - LG G3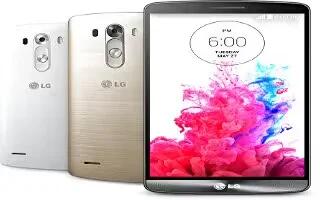 Learn how to use Gmail on your LG G3. Gmail can be configured when you first set up your phone. Depending on your synchronization settings, Gmail on your phone is automatically synchronized with your Gmail account on the web.The inbox conversations list is your default view.
Tap the Menu icon for the following additional options: Refresh, Label settings, Settings, Send feedback, and Help.
Compose - Allows you to compose a new message.
Search - Allows you to search your account.
Accounts & Labels - Allows you to view your accounts and labels.
Note
Drag the screen downwards to refresh and check for new email.