How To Use Dual Window - LG G Flex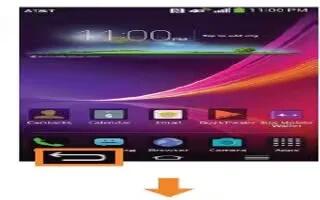 Learn how to use dual window on your LG G Flex. The Dual Window feature splits the screen to enable multi-tasking, drag and drop interaction, auto-linking and recently used apps. Touch and hold the Back Key to split the screen.
Touch or drag an app icon to the desired space.
Switch two screens.
Drag to resize split screens.
Tap to view app the apps list, full screen view, or close the apps.