How To Use Data Traffic - Sony Xperia C3 Dual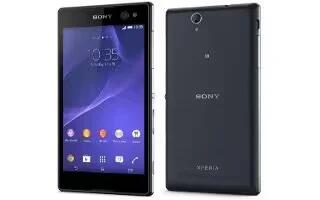 Learn how to use data traffic on your Sony Xperia C3 Dual. You can select to have both SIM cards in your device handle data traffic, but only one SIM card can be selected to handle data at any given time. You can select the SIM card to use for data traffic during the initial setting up of your device, or you can select it later via the settings menu.
To change the SIM card used for data traffic
From your Home screen, tap .
Find and tap Settings > Dual SIM settings > SIM card for data traffic.
Select the SIM card that you want to use for data traffic, then tap OK to confirm.
Note: For higher data speeds, select the SIM card that supports the fastest mobile network, for example, 3G or LTE.