How To Use Data Manager - LG G 2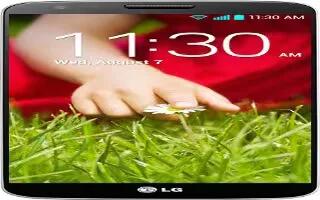 Learn how to use data manager on your LG G2. You can select whether to enable or disable mobile data. You can check the current data usage, set to enable/disable mobile data, or set the mobile data limit.
Data Manager LG G2
Mobile data: Tap the switch ON/OFF to enable mobile data.
Limit mobile data usage: Checkmark to set the mobile data usage limit.
Data usage cycle: Allows you to change the data usage cycle to display in the graph.
Note: Tap an application to view data usage information.