How To Configure Cloud Sync - Huawei Ascend P6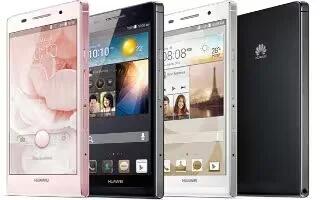 Learn how to configure cloud sync on your Huawei Ascend P6. It lets you synchronize data between your phone and the Huawei cloud.
Note: Before you use it, log in using your Huawei ID.
On the home screen, touch Mgmt. > Refresh icon to access this application. You can then select the data you want to synchronize to the cloud.