How To Use Clock Screen - Sony SmartWatch 2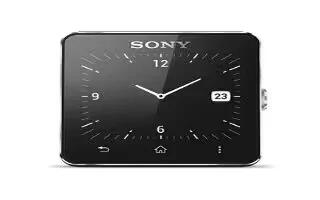 Learn how to use clock screen on your Sony Smart Watch 2. You can use SmartWatch 2 as a standalone watch. There are several different watch faces to choose between.
To go to the Clock screen
Briefly press Power Button.
From the Home screen, find and tap Settings icon.
Tap Watch faces, then swipe left or right to view the watch faces available.
Tap the watch face you want to use.