How To Use Calculator - LG G Pad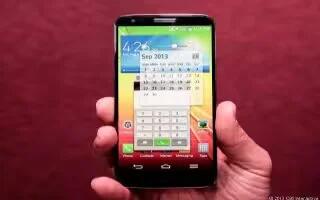 Learn how to use calculator on your LG G Pad. You can make addition, subraction, mulitiplication and division etc.
Using This App
From the Home screen, tap Apps > Apps tab > Calc icon.
Touch the number keys to enter numbers.
For simple calculations, touch the function you want to perform ( +,- ,* or / ) followed by =.
Note:
For more complex calculations, touch the Menu Key , select the Scientific calculator, then choose the desired function.
To view the calculation history, tap Menu Key > Calculation history.