How To Use Calculator - LG G Flex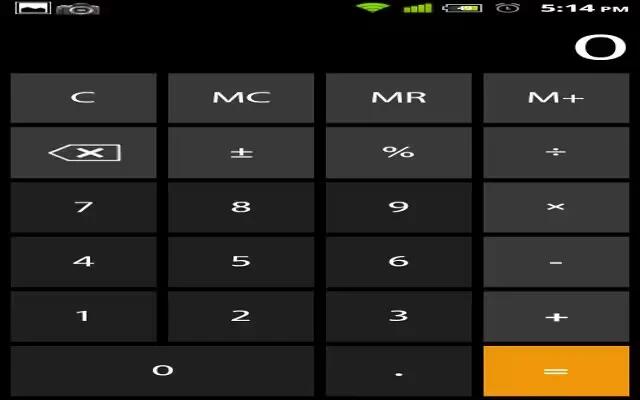 Learn how to use calculator on your LG G Flex. With this feature, you can use the phone as a calculator. This app provides the basic arithmetic functions; addition, subtraction, multiplication, and division. The Calculator also keeps a history of recent calculations.
From the Home screen, tap the Apps Key and tap Calculator icon.
Tap the number keys to enter numbers.
For simple calculations, tap the function you want +, -, *, /, followed by =.
Note:
For more complex calculations, tap the Menu Key, then tap Scientific calculator.