How To Use Calculator App - Huawei Ascend Mate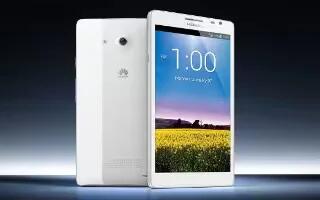 Learn how to use calculator app on your Huawei Ascend Mate. Calculator lets you make make simple or complex calculations.
On the home screen, touch Tools > Calculator.
On the Calculator screen, flick left or right to switch between the advanced and basic panels.