How To Take Screenshot - Sony Xperia Z2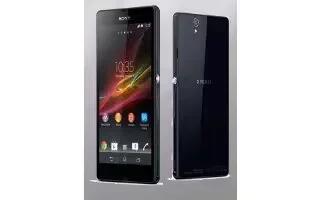 Learn how to take Screenshot on your Sony Xperia Z2. You can capture still images of any screen on your device as a screenshot. Screenshots you take are automatically saved in Album.
To take a screenshot
Press and hold down the power key and the volume down key simultaneously until you hear a clicking sound.
To view the screenshot, drag the status bar fully downwards.