How To Take Screenshot - Huawei Ascend G6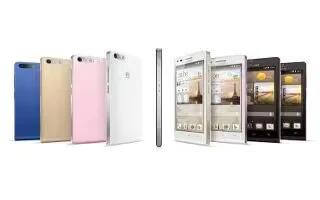 Learn how to take screenshot on your Huawei Ascend G6. Want to share an interesting scene in a movie or show off your new high score in a game? Take a screenshot and share away.
Press Power Key and the volume down button simultaneously to take a screenshot.
Then, open the notification panel and touch Share icon to share the screenshot.
Screenshots are saved to the Screenshots album in Gallery.