How To Share Photos And Videos On Gallery On Samsung Galaxy Tab 2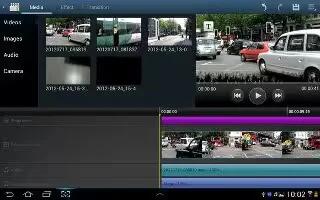 Share photos and videos with your friends on Samsung Galaxy Tab 2.
From a Home screen, touch Gallery.
Touch a category and then a group to display thumbnails.
Touch Menu > Select item.
Touch one or more photos and videos to highlight them for sharing.
Touch Share.
Touch Group Cast, ChatON, Dropbox, Picasa (photos only), Photo editor (photos only), Google+, Bluetooth, Wi-Fi Direct, YouTube (videos only), Gmail, or Email, then follow the prompts.
Note
This article will work on both Samsung Galaxy Tabs; including Samsung Galaxy Tab 2 7.0 and Samsung Galaxy Tab 2 10.1.