How To Setup - HTC One Mini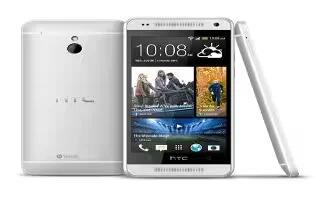 Learn how to setup your HTC One Mini.
Switching the power on
Press the POWER button until HTC One Mini vibrates.
Note: When you turn on HTC One max for the first time, youll need to set it up.
Switching the power off
If the display is off, press the POWER button to turn it back on. If you've set up a lock screen, you need to unlock it.

Press and hold thePOWER button for a few seconds.

Tap Power off on the options menu.