How To Set Picture As Wallpapers - Samsung Galaxy Tab 4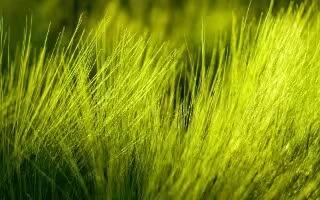 Learn how to set picture as wallpapers for home screen, lock screen on your Samsung Galaxy Tab 4. You can use the photos you take as a contacts photo or as wallpaper for the Home or Lock screen:
From a Home screen, touch Apps icon > Gallery icon.
Touch a category and then a group to view it, and then touch a photo to select it.
Touch Menu icon > Set as.
Touch Contact photo and then touch a contact entry.
Touch Home screen, Lock screen, Home and lock screen, or Wallpaper. A crop photo screen displays.
Touch and drag the crop box or the sides or corners of the crop box to create the crop area, then touch Done to save the cropped photo as the contacts icon or wallpaper. Touch Cancel to stop without cropping the photo.
Note: To change wallpaper, see "Wallpapers".
Note
This guide will work on all Samsung Galaxy Tabs; including Samsung Galaxy Tab 4 7.0, Samsung Galaxy Tab 4 8.0 and Samsung Galaxy Tab 4 10.1.