How To Send Data From Bluetooth Device - Samsung Galaxy Note Pro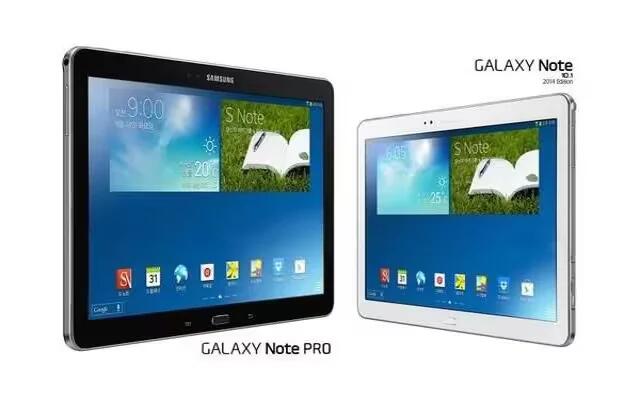 Learn how to send data from Bluetooth device on your Samsung Galaxy Note Pro. You can use Bluetooth to transfer information between your tablet and another Bluetooth-enabled device such as a tablet or notebook computer.
The first time you transfer information between your table and another device, you need to enter or confirm a security passcode. After that, your tablet and the other device are paired, and you will not need to exchange pass codes to transfer information in the future.
Send Information from Your Tablet to Another Device
You can send the following types of information, depending on the device you are sending to:
Images and videos
Calendar events
Contacts
Audio files
Note: Your tablet must already be paired to the target device in order to share files. For more information, refer to "Pair Bluetooth."
From a Home screen, touch Apps icon > Settings icon > Bluetooth.
Touch the OFF / ON button to turn Bluetooth ON icon.
Set the target device to discoverable mode. Refer to the target device's documentation for instructions on receiving information over Bluetooth.
On your tablet, open the application that contains the information or file you want to send. Some common ways of sharing files via Bluetooth include:

While viewing photos or videos in the Gallery, touch Share icon > Bluetooth.
While playing music using the Music app, touch Menu Key > Via Bluetooth.
While viewing a Contact, touch Menu Key > Share namecard via > Bluetooth.
Touch the name of the target device.
On the target device, follow the prompts to accept the file.