How To Read Messages - Nokia Lumia 630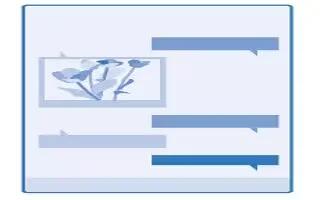 Learn how to read messages on your Nokia Lumia 630. You can see on the start screen when you've received a message. You can view the messages between you and a contact in one conversation thread. The thread can contain text and multimedia messages.
Tap Messaging icon.
To read a message, tap a conversation.
Note: To be able to receive multimedia messages, swipe down from the top of the screen, tap ALL SETTINGS > cellular+SIM, and switch Data connection to on icon.
You can send text messages that are longer than the character limit for a single message. Longer messages are sent as two or more messages. Your service provider may charge accordingly.
Characters with accents, other marks, or some language options, take more space, and limit the number of characters that can be sent in a single message.
Using services or downloading content, including free items, may cause the transfer of large amounts of data, which may result in data costs.
Save an attachment
Tap the attachment, such as a photo, and tap . . . > save.
Delete a conversation
In threads, tap Menu icon, select the conversation you want to delete, and tap Delete icon.
Delete a single message in a conversation
In threads, tap a conversation, tap and hold the message you want to delete, and tap delete.
Delete all messages in your phone
Tap Menu icon > . . . > select all > Delete icon.