How To Make Notes - Huawei Ascend Mate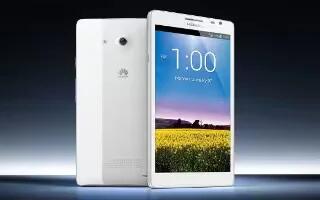 Learn how to make notes on your Huawei Ascend Mate. Note is a handy application that lets you record quick thoughts or important information.
On the home screen, touch Tools > Note icon.

Touch Add note.

Enter what you wish to record.

When you are done, touch Save icon.

On the Note screen, you can touch Delete icon and select one or more note to delete them at a time, or select All to delete all note.