How To Lock And Unlock - Samsung Galaxy Alpha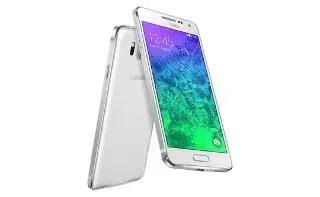 Learn how to lock and unlock on your Samsung Galaxy Alpha. Pressing the Power button turns off the screen and locks it. Also, the screen turns off and automatically locks if the device is not used for a specified period.
To unlock the screen, press the Power button or the Home button and flick your finger in any direction within the unlock screen area. You can change the unlock code to unlock the screen. For more information refer Screen Lock Setting.