How To Insert SIM Card - Gionee Elife E7 Mini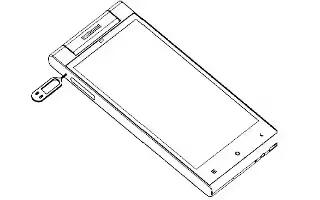 Learn how to insert SIM card on your Gionee Elife E7 Mini. The phone is a Dual SIM mobile phone allowing you to use the facility of two networks.
To insert SIM card(s):
Stick the ejection pin into the pinhole, the Micro-SIM Box will be out of the card slot. Insert the Micro-SIM card correctly in Micro-SIM Box. Push the Micro-SIM Box into the card slot.
Note: The phone supports Hot Plug.
Note: The SIM card is a small object; please keep the card out of the reach of children to avoid swallowing the card by accident. Do not touch the metal surface of the SIM card and keep it away from electromagnetism to avoid loss and damage of the data. You will not be able to connect to the network if the SIM card is damaged.