How To Find Galaxy Gear - Samsung Galaxy Gear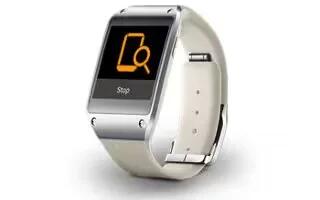 Learn how to find galaxy gear on your Samsung Galaxy Gear. If you should ever misplace your Galaxy Gear, use the Find my Gear function to locate the device.
From within your smartphones Applications page, tap Gear Manager icon > Find my Gear icon.
Tap Start and begin to listen for the alarm tone sounding on your Galaxy Gear.
Once you have found your Galaxy Gear, swipe in any direction atop to end the process.