How To Download Apps From Other Sources On Sony Xperia Z3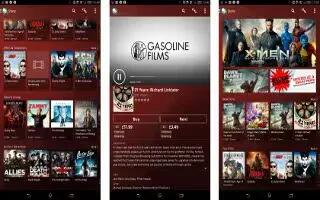 Learn how to download apps form other source on your Sony Xperia Z3. When your device is set to allow downloads from sources other than Google Play, you can download applications directly from other websites by following the relevant download instructions.
Note: Installing applications of unknown or unreliable origin can damage your device. Only download applications from reliable sources. Contact the application provider if you have any questions or concerns. To allow the download of applications from other sources
From your Home screen, tap App icon.
Find and tap Settings > Security.
Mark the Unknow sources checkbox.
Tap OK.
Note: Some applications may need to access data, settings, and various functions on your device in order to work properly. Only install and give permissions to applications you trust.
Note: You can view the permissions granted to a downloaded application by tapping the application under Settings > Apps.
Note: Refer here for more information on Sony Xperia Z3.