How To Customize App Tabs - HTC One Mini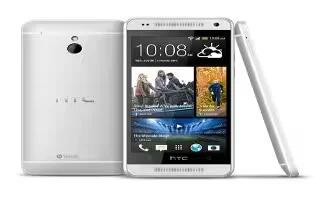 Learn how to customize app tabs on your HTC One Mini. You can add or rearrange the tab in some apps to make it easy to get to the most important information.
Open an app that has tab.

Press and hold a tab until a screen for rearranging tabs appears.

You can:
Select the tab you want to add.

Change the order of the tabs. Press and hold next to List icon a tab, and then drag to the new position.
Tap Done.