How To Create Folder - Huawei Ascend P6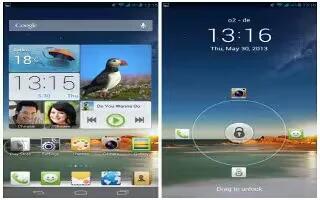 Learn how to create folder on your Huawei Ascend P6.
On the home screen, drag an item onto another one to create a folder containing both of them.

You can then:
Touch the folder name to rename it.

Touch + icon and add more items to the folder.
Removing an item from a folder
On the home screen, touch a folder.

Drag an item out from the folder to remove the item.

A folder must contain at least two items; otherwise, the folder will automatically disappear.