How To Change Wallpaper - Huawei Ascend Mate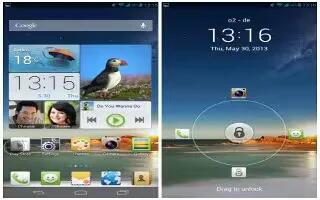 Learn how to change wallpaper on your Huawei Ascend Mate. Touch wallpapers,Lock screen wallpaper,Random change.
On the home screen, touch and hold a blank area to display the Set home screen dialog box.

Touch Wallpapers.

From the Wallpapers screen, you can set the following items:
Lock screen wallpaper: Set the wallpaper displayed on the phone lock screen.

Home screen wallpaper: Set the home screen wallpaper.

Shake to change: Change the home screen wallpaper by shaking your phone.

Random change: The home screen wallpaper changes randomly.