How To Change Ringtones - Huawei Ascend P7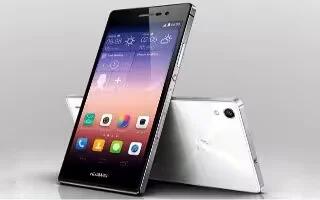 Learn how to change ringtones on your Huawei Ascend p7. You can change ringtones and set ringtones from music files.
Setting tones
On the home screen, touch Settings icon.
Under All, touch Sound.
Touch Phone ringtone or Default notification tone, and choose either of the following tabs:

Ringtone: Choose from the default selection.
Music: Choose from the audio files you have saved to your phone.

Touch APPLY.