How To Call A Phone Number In Text Message On HTC One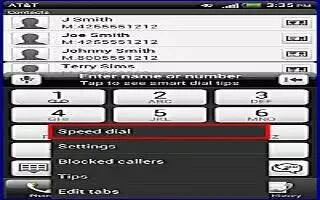 Learn how to call a phone number in a text message on your HTC One.
Tap the phone number within the message.
Tap Call.
Note: To call the message sender, tap the received message, and then tap Call on the options menu.