Google Updates Gmail And Allows You To Block Contacts And Unsubscribe From Lists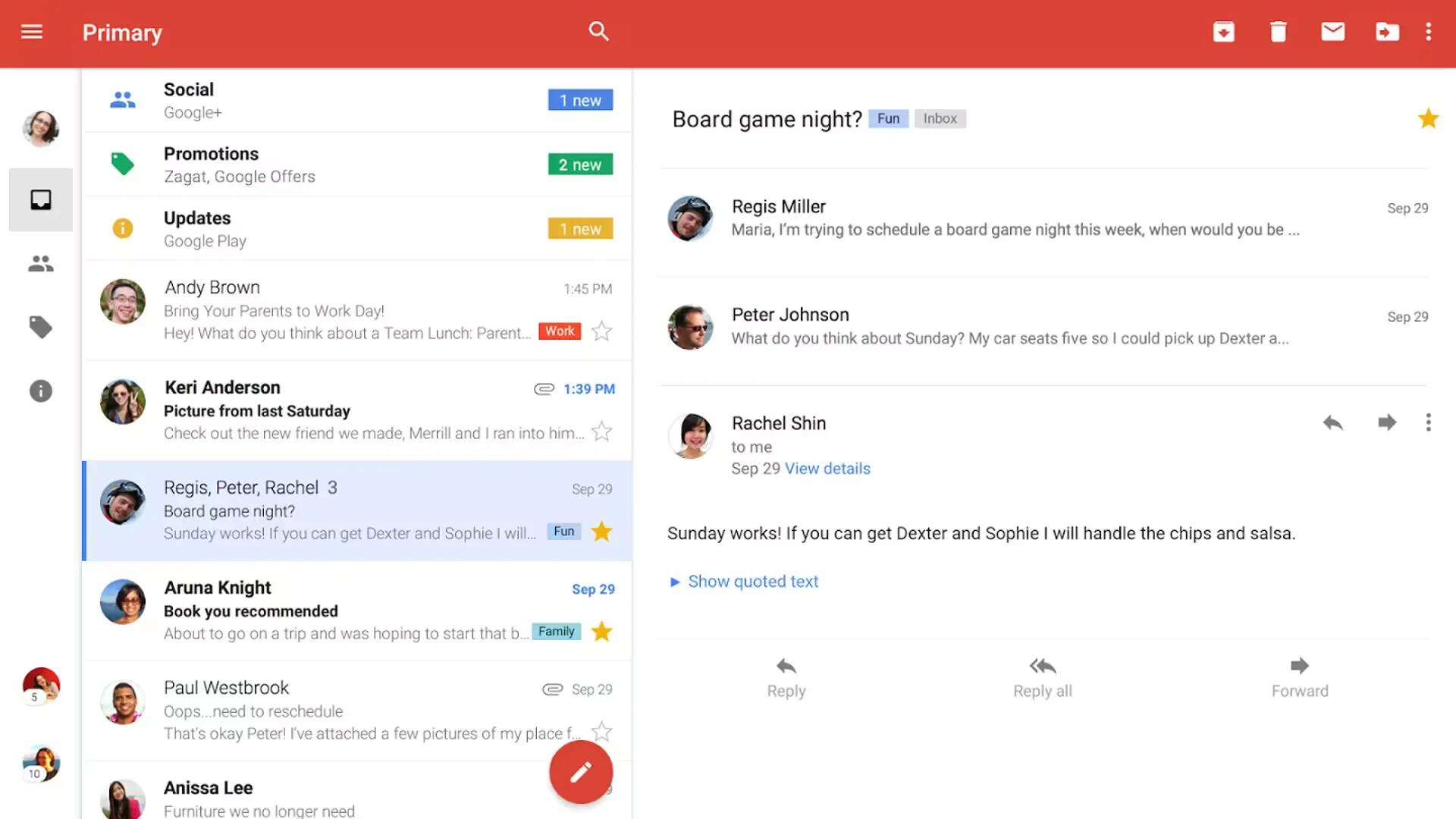 Google has updated its Gmail for Android and introduced two new but useful features like contact blocking and unsubscribe from lists. These new features are aimed at keeping mail you do not want out of your inbox in the first place.
Users are now able to block specific email addresses in Gmail so that they no longer receive emails from someone they do not want to receive emails from.
Emails from blocked addresses will automatically go straight to the spam folder, as though you had created a filter with their name on it. You can always have the option to unlock that address through Settings whenever you feel like it. This feature is hitting web-based Gmail today, and Android users should see it arrive within the course of a week.
Another notable feature introduced in this update is the ability to unsubscribe from lists. This feature was already existed for the web, and is just now introduced to Android users. By using this option, Gmail users can now opt out of eligible mailing lists from within the Gmail app itself. This feature is perfect for those newsletters you subscribed to a while back but do not read any more. Rather than read through all the fine print at the bottom of one of those messages hunting for the proper unsubscribe link, you can just pull up a menu and let Gmail take care of all that for you.
Source: Gmail Blog