Galaxy Note 4 Users Get 3 Months Free Of OnLive Gaming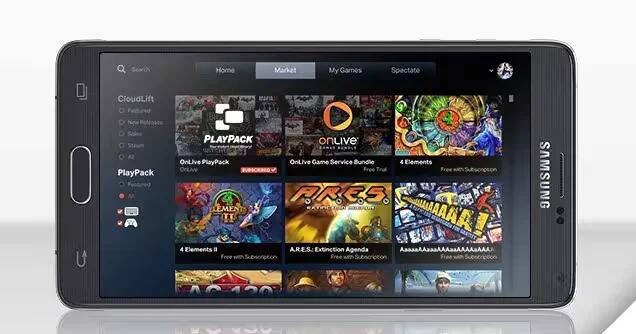 Ahead of the Samsung Galaxy Note 4 release today, Samsung has a last minute incentive for the new buyers as well those who bought and pre-ordered.
The Samsung just announced a new partnership deal with OnLive, which gives Galaxy Note 4 users 3 months of free gaming through the streaming platform. Samsungs promotion is a part of Galaxy Gifts package, a collection of free software from its own Samsung App Store, it gives users access to titles from OnLive Playback Bundle, such as Batman: Arkham City, Darsiders 2, Rogue Legacy, Saints Row 4, Lego, and more.
The OnLive service is typically $9.95 per month; but its free for you; if you have the new Galaxy Note 4 in your hands. Once you have your Galaxy Note 4, the OnLive app can be downloaded from the Galaxy Apps shop.