Funny Fake Ad For Skype And Windows Phone On Jimmy Kimmel's Show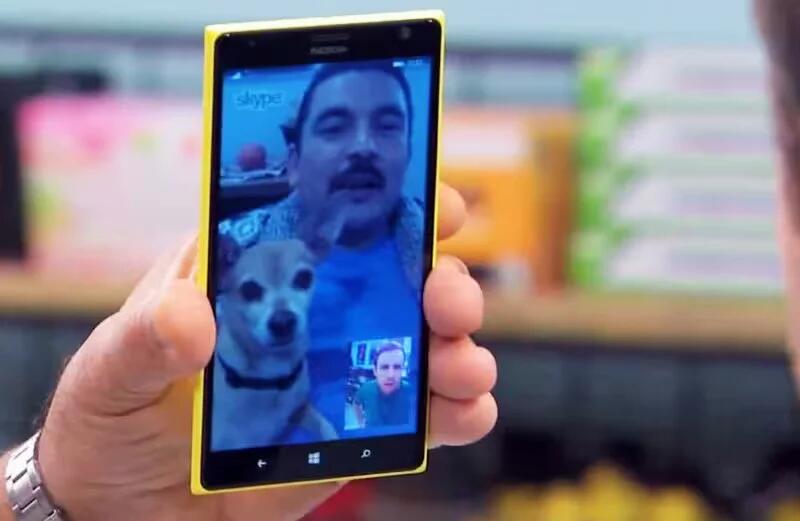 We've seen a number of funny tech spoofs from the Jimmy Kimmel Show. Just the other day, Kimmel's crew struck again with a fake ad for communications app Skype. Co-starring in the spot where the Nokia Lumia Icon, and the Nokia Lumia 1520 phablet.
Skype and Windows Phone were the products being sold, and it was all accomplished through a 90-second skit featuring Kimmel sidekick Guillermo and his friend Yehya.
The Kimmel bit involves Guillermo sending Yehya out to do errands while they use Skype to communicate. The phones used are the Verizon Lumia Icon and the bright yellow Lumia 1520, and we will just say the massage segment is likely the funniest.
Like we said, product placement can be a tough thing sometimes, but at least in this case, we are confident this was money well spent.