Frozen Synapse Prime Launching On Steam And PS3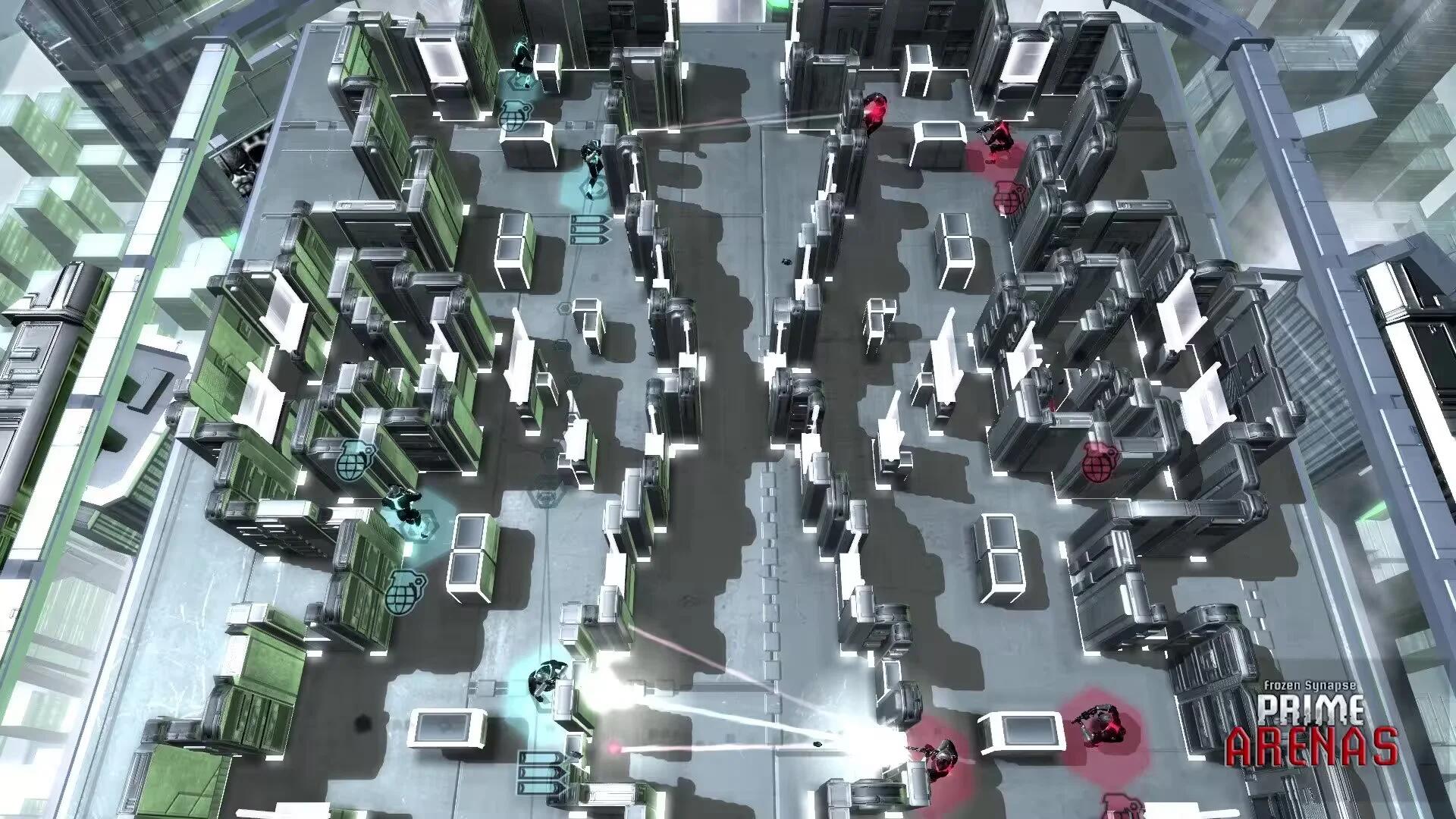 The Frozen Synapse Prime launching on Steam by November 14th and it will reach the PS3 by this month. This version will retain the realistic visuals, extra team commands, overhauled campaign and other additions that debuted in Prime, but it's equipped with a few new Steam-specific features, too.
Game Description
Take on the role of Tactics, leading a small rebel faction to overthrow a powerful corporation controlling the city of Markov Geist. Control an elite strike team of futuristic soldiers; from shotgunners and snipers, to grenadiers and machine-gunners in the ultimate turn-based strategy game. Plot paths and issue orders to your units, test your plans, and predict your opponent in each turn. Combat plays out on procedural, 3D, destructible, and customizable battlefields.
Frozen Synapse Steam launch trailer
Frozen Synapse PS3 launch trailer