Forza Horizon 2 Gets Car Pack DLC, Got 6 New Cars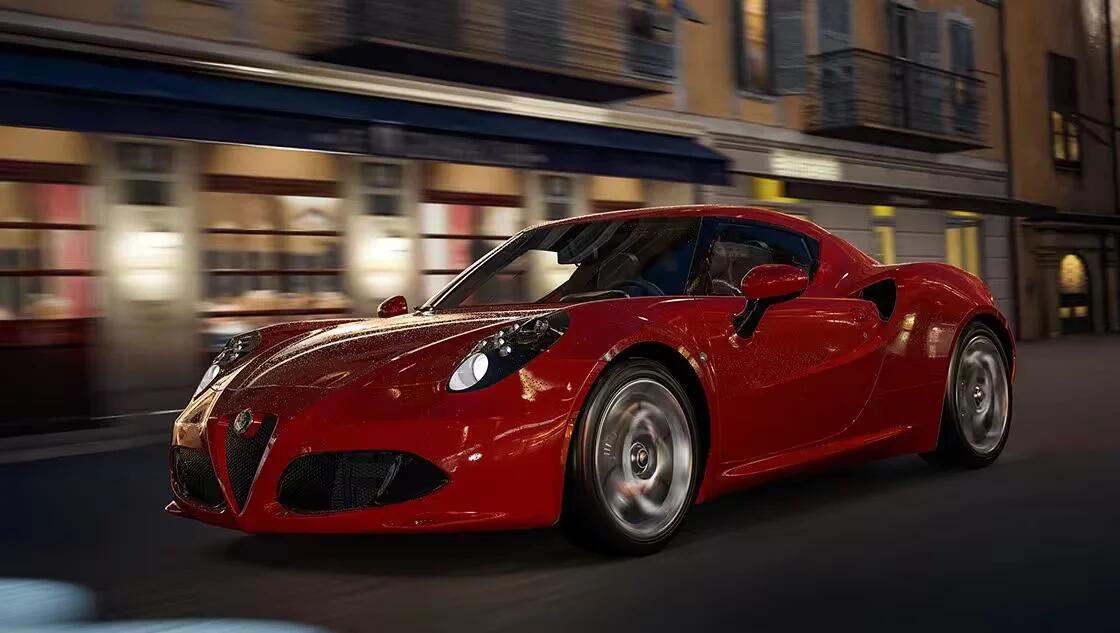 Forza Horizon 2 picks up its second post-launch DLC pack today, which includes six new vehicles for players to race, paint and smash to pieces against the picturesque countryside.
The highlight of the Falken Car Pack is the 2014 Alfa Romeo 4C, the beautiful Italian sports car, which earns special notoriety as the first mass-produced Alfa Romeo to be sold in the United States since 1995. For something a bit more German, the Falken Car Pack also includes the 2014 BMW M4 Coupe, a twin-turbo beast that is just at home on the racetrack as it is being driven to the marina by a stockbroker named Chet.
The Car pack are the 2014 Chevrolet SS, the 1988 Lamborghini Jalpa and the 1969 Toyota 2000GT, a car as rare as it is expensive. These five cars are priced at $5 or no additional cost for players who purchased the Forza Horizon 2 Car Pass. Playground has also released a free DLC car, the 1990 Subaru Legacy RS, to all players.