FKA Twigs Calls On Google Glass For Dance Tips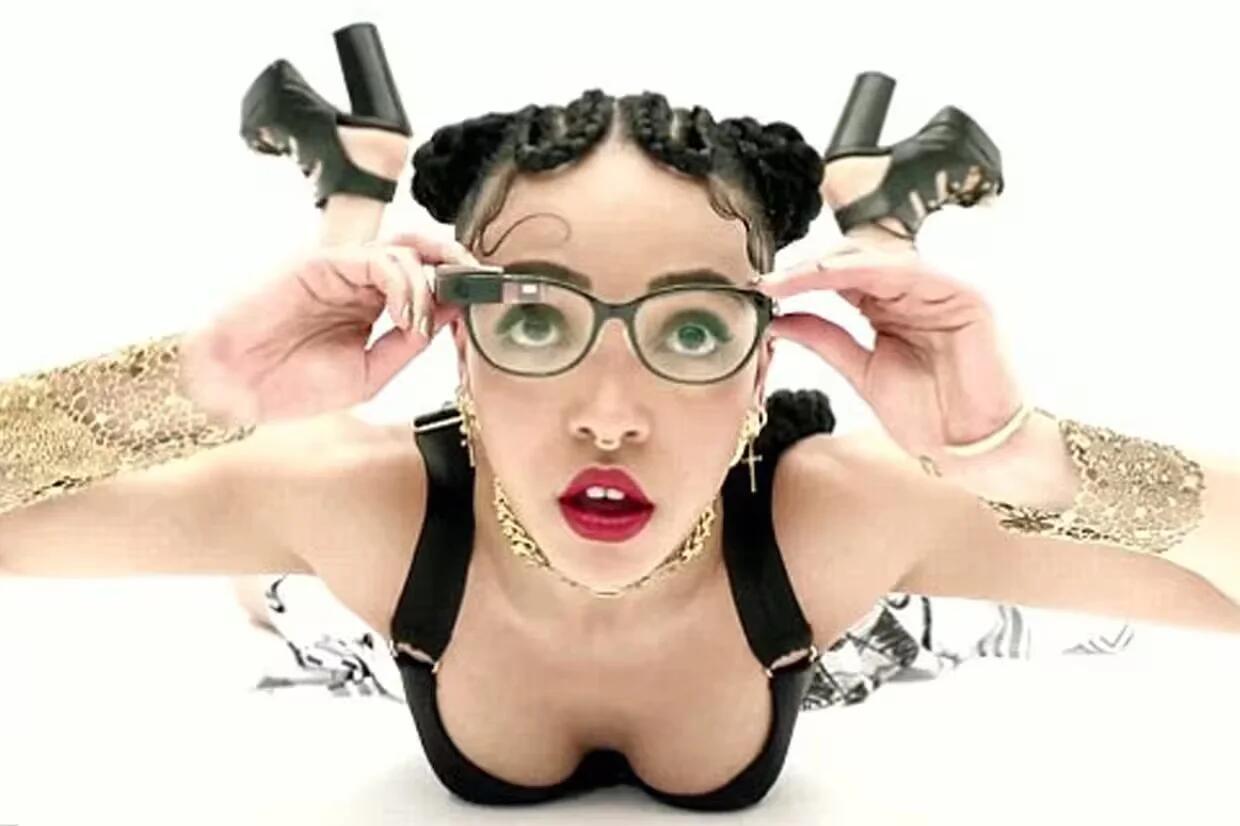 FKA Twigs already have a reputation for using technology to make artistic statements in her music videos, and her latest takes this to its logical extreme.
The two-minute #throughglass promo has twigs using Google Glass to seemingly influence a music video as it's being shot -- she looks for vogue dance tutorials to start things off, and switches to looking for anime-style eyes, gymnastics and "dominant krumping." She records some of the video from Glass' camera, too.
The production is decidedly off the wall and probably won't have you rushing out to drop $1,500 just to emulate some slick moves. The two-minute clip will make you wish every Google Glass ad looked like this.