Everything You Need to Know About IT Disaster Recovery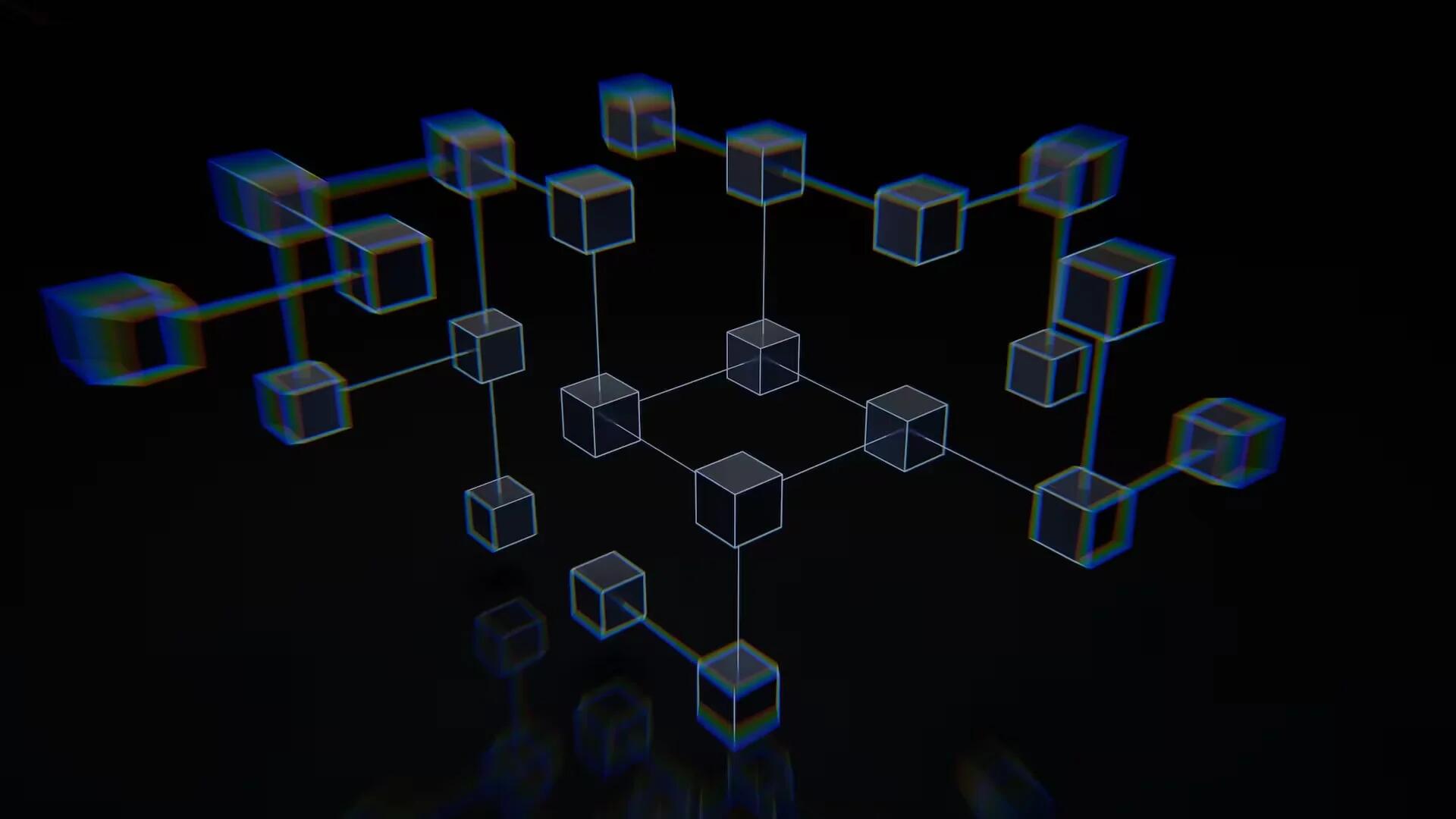 If your servers go down, it is too late to start worrying about your data. In the aftermath of natural or man-made catastrophes, your company's IT should not be substantially damaged if you have done your disaster recovery planning ahead of time.
Disaster recovery is a lifeboat that will assist your company to survive a big incident. In IT, disaster recovery helps businesses bounce back from disruptions caused by things like natural disasters, cyberattacks, or accidents by restoring access to data and software.
Why is IT Disaster Recovery So Important?
The success of your company depends on having a solid business continuity plan, that includes a thorough IT disaster recovery strategy. With the proliferation of digital activities, a disaster recovery strategy for information systems is about more than just keeping the printers and email running.
Every industry, from automakers to shippers, is now a potential target for ransomware attacks. Nearly 70% of small businesses go bankrupt within a year of experiencing a significant data loss. Demonstrating the significance of an IT disaster recovery strategy and how it can save your whole business when performed properly.
Virtual Disaster Recovery
For disaster recovery, most businesses usually choose one of these two options - a backup data center or the cloud. Organizations often use a virtual data disaster recovery solution to help them recover and restore technology operations and infrastructure when their primary data center is compromised.
Virtual disaster recovery allows different companies to afford a solution that will eliminate downtime. In addition to backing up your data, it can protect it and offer on-demand resources that help customer services failover seamlessly. While backing up data to the cloud might save costs, keep in mind that recovering after a catastrophe can still be a labor-intensive process.
How to Form a Disaster Recovery Team?
After an attack happens, it is too late to form a disaster recovery team. A company's disaster recovery team should include the core IT team members responsible for re-implementing and re-launching the company's infrastructure in the event of a catastrophe.
Additionally, IT departments need key stakeholders from throughout the company to assist them to prioritize which parts of the system to restore first in the event of a disaster. Team leaders also need to consider public relations, regulatory reporting and compliance, and responding to customer and vendor complaints or, worse, media inquiries.
Preparing a Disaster Recovery Plan
The first step in developing a disaster recovery strategy is to identify the critical assets that need to be protected. What information must be replicated outside, and what processes must be replicated elsewhere? The essential steps include:
Calculating your threats. Audit your infrastructure and your requirements to get a more in-depth understanding of what you are working with.
Specifying your recovery time objective (RTO). This will be different for each business function and sector; even within a single organization, not all functions will be essential.
Deciding on a strategy and a team. Get a team together to figure out what kind of disaster recovery plan would work best for your business's size, kind of activities, and available resources.
Essential Elements of an IT Disaster Recovery Plan
When planning a comprehensive IT disaster recovery plan, one should ensure that all the following elements are included in the disaster recovery plan:
The A-Team
In times of crisis, the organization must act swiftly by putting a well-coordinated staff into action. Any staff who will be needed to restore systems after an incident should be included in the disaster recovery plan, along with their roles and contact information.
Risk Assessment
A power system may worry about both earthquakes and cyberattacks, but a financial institution may be more worried about cyberattacks. To be effective, a disaster recovery plan has to simulate realistic scenarios. Find out what may potentially derail your company and how soon stakeholders would want you to resume normal operations.
Regular Backups The survival of a disaster recovery strategy depends heavily on having recent backups available. After you have determined an acceptable RPO, you must stick to a strict timeline with backups to meet your promise. Regular backups of mission-critical data and a hard copy of the disaster recovery plan should be kept in a secure location off-site.
Rinse and Repeat
Because of climate change, formerly dry regions are experiencing floods for the first time. As soon as previous malware attacks are thwarted, brand-new ones emerge to take their place. A disaster recovery plan must be dynamic, and subject to regular testing for the presence of new vulnerabilities and other dangers. For a disaster recovery plan to be really successful, it must undergo regular testing and simulations.
Final Thoughts
In today's technologically reliant world, disaster recovery in IT is an essential component of a business continuity strategy. Like with a good insurance policy, you hope you never have to utilize your disaster recovery plan, but when the time comes, you will be glad you prepared for the worst.