BlackBerry Puts Passport, Z30 And Accessories On Holiday Sales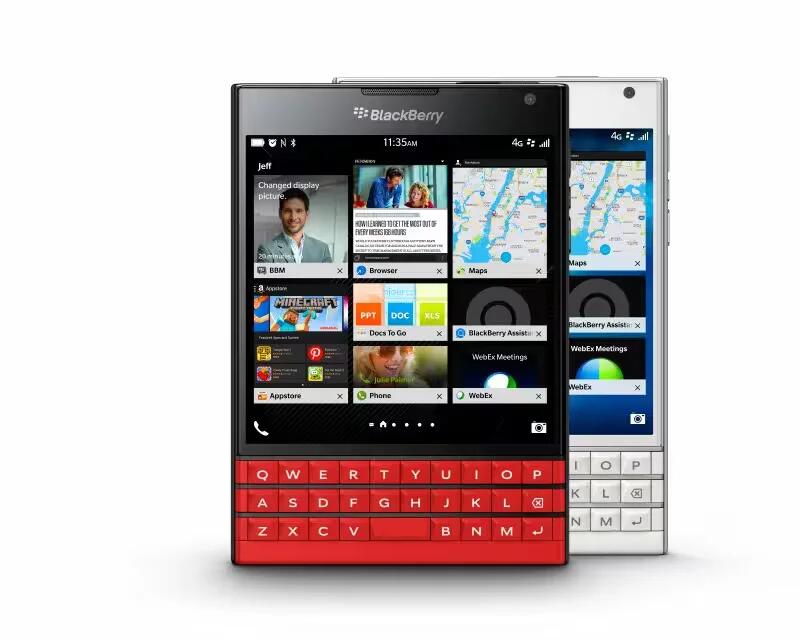 BlackBerry is paying homage to the Boxing Day holiday in Canada by offering discounts to its Canadian and U.S. customers. Power users are in line to save some money in each country. In the states, BlackBerry is taking $100 off the price of the black, white, and red BlackBerry Passport, dropping the price to $599 for each model. Canadian shoppers can take $100 off the black and white BlackBerry Passport, bringing the price down to $599. The red variant also receives a $100 haircut, and that makes the discounted price $699. Yes, that really doesn't make any sense, even taking currency valuations into consideration. We're only the messenger, so address your questions to BlackBerry.
Those in the states can take 55% off the BlackBerry Z30, picking up the 5-inch 'Berry for $225. Both white and black models are available. In Canada, the BlackBerry Z30 is 50% off at $250. Discounts are also available for various accessories.
Purchases from BlackBerry's online store can be financed over six months using PayPal Credit. So if you've been looking at rewarding yourself or others with one of BlackBerry's two most capable handsets, now would be the time to make the purchase directly from the manufacturer. Don't wait too long as the sale expires on December 30th.