Become An Apple Developer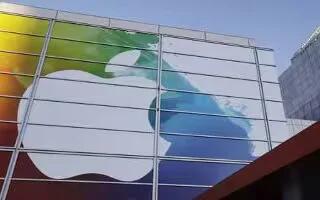 Apple has two developer programs that will help you become an Apple Developer; the iPhone Developer program and the Mac Developer Program. You can become an Apple Developer, follow the simple steps below
The first thing you will want to do is visit the Apple Developer's website.
Download one or more of the SDK's (software developer kits).
Search Google or your favorite search engine for tutorials on developing for the iPhone or the Mac.
Download the sample code that is available on the Apple website.
Possess some Apple electronics. You will need a Mac and for iPhone developers, an iPhone.
Practice with the sample code. Experiment and start building on the knowledge that you will need to start your own application.
Note
Getting the SDK is free. To publish an app on the App store you will need a developer account. There are two choices. Standard for $99 and Enterprise for $299
You do not have to join the program before getting the SDK and seeing if this is going to be for you.