AT&T Introduces Android Wi-Fi Calling, Now Available For LG G4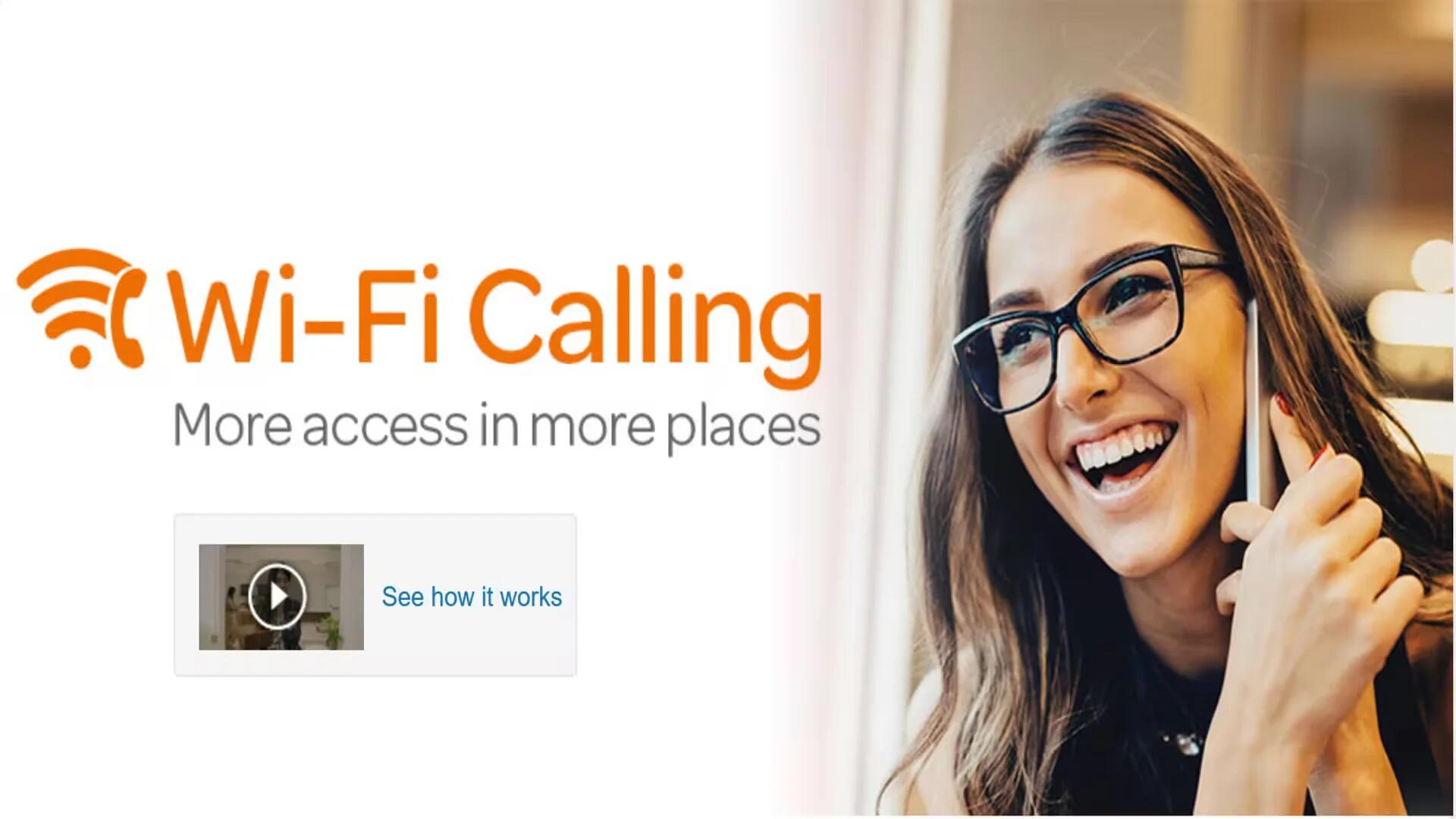 Today, AT&T has introduced Android Wi-Fi Calling service to "select Android devices". The first Android device to Wi-Fi calling would be LG G4, with more devices to follow.
AT&T introduced Wi-Fi calling to assists user with bad network connections. The feature allows you to make calls, send or receive texts using Wi-Fi connection in areas where a cell signal is tough to get, like a home or office with dense building construction.
While AT&T may not the be the first carrier to use Wi-Fi calling, they are the first to offer it officially with FCC approval.
AT&T users who wish to use Wi-Fi calling will need three things. First you will need a compatible device, that includes LG G4 - the only Android device, iPhone SE, iPhone 6, iPhone 6 Plus, iPhone 6s, iPhone 6s Plus. The next thing you will need is a postpaid wireless account ready to use HD Voice. You will also need a Wi-Fi internet connection.
To use Wi-Fi Calling, you will need:

A compatible device
A postpaid wireless account set-up for HD Voice
A Wi-Fi internet connection
This feature is very easy to enable on your smartphone. First, you will get a notification to install a software update on their device when the feature is available. Once you install the update, you may need to reboot your device to enable the feature.
Once you had setup the feature, the smartphone will connect to a Wi-Fi network. After that, whenever it detects a limited or no cell coverage, it will automatically route all calls over the Wi-Fi network.
AT&T Wi-Fi Calling lets you make and receive calls, and send and receive texts, like you would on the cellular network. You have the same telephone number and access to your contacts without having to add them to a separate app.
Wi-Fi calls with AT&T are based "on the number you are calling or messaging". If you are on Wi-Fi and a US AT&T member, calling any other US member of AT&T is free of charge. For instance, making a call on your U.S. number to another U.S. number is free of charge, even if you are overseas.
However, if you call a non-US number with Wi-Fi calling, then the cost for the call depends on the country you are calling. AT&T suggests that "Wi-Fi Calling can be used in the Domestic Coverage Area (U.S., Puerto Rico, and U.S. Virgin Islands) and from most international countries".
You can also send and receive text messages over Wi-Fi. However, normal text messaging rates will still apply. In addition any calls to premium numbers will also be billed at standard premium rates on Wi-Fi calling.
Please remember that LG G4 is currently the only Android device to support Wi-Fi calling. AT&T says that they are looking to add more Android devices in future.