Apple Threatened To Remove Uber App For Secretly Tagging iPhones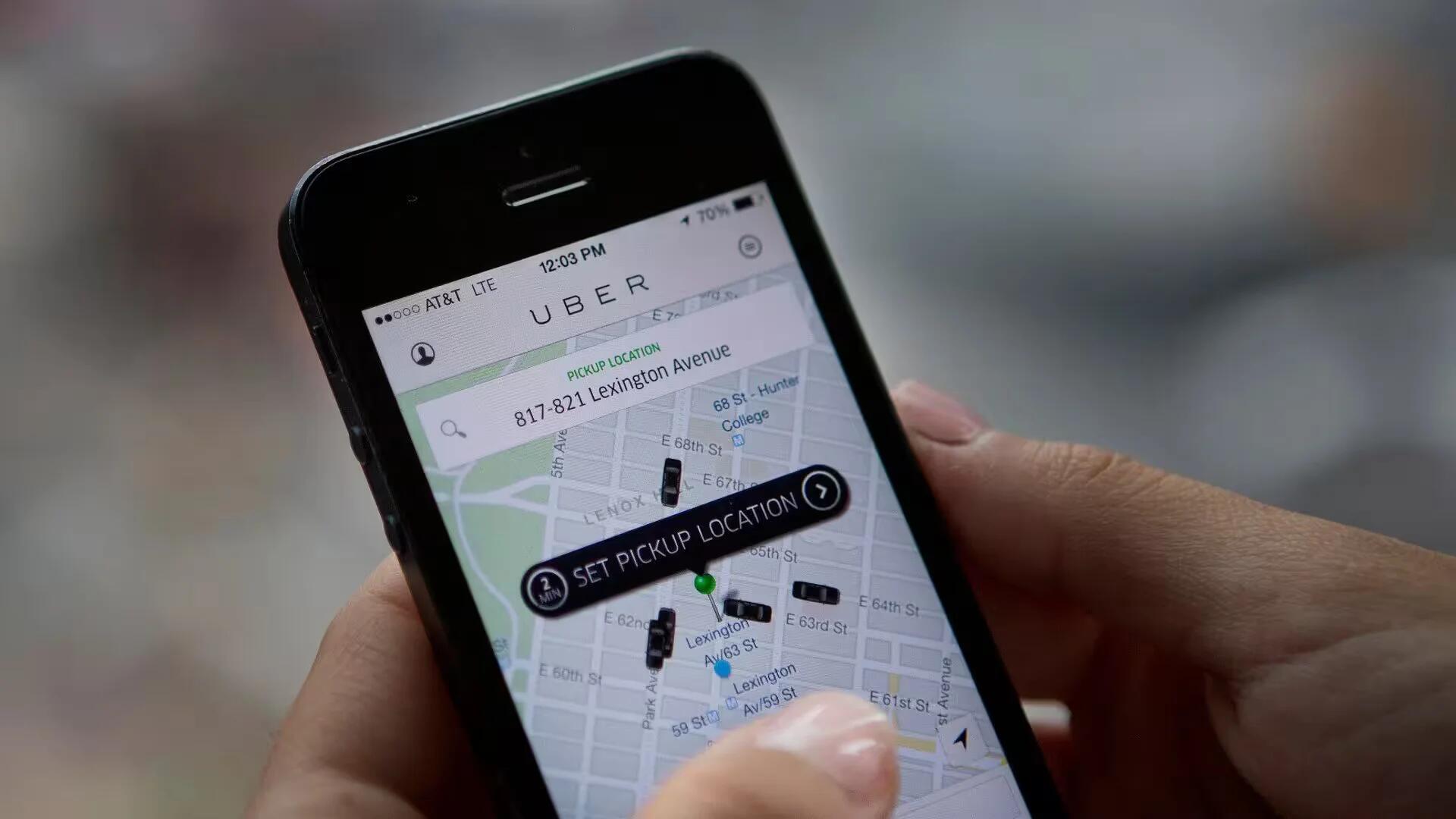 According to a recent report, Apple CEO Tim Cook has threatened to pull Uber's app from the App Store in early 2015 after discovering Uber was secretly identifying and tagging iPhones even after its app was deleted from them.
Apple's privacy guidelines forbid apps from trying to "fingerprint" iPhone or iPad. Apple usually, removes such apps from the App Store when they are caught. However, Uber tried to avoid getting caught by setting up a geofence around Apple's headquarter in Cupertino and changed its code so that Apple engineers using the app wouldn't see its fingerprinting behavior.
A geofence is a virtual geographic boundary, defined by GPS or RFID technology, that enables software to trigger a response when a mobile device enters or leaves a particular area.
Eventually, Apple discovered what Uber was up to and this led to a meeting between Apple and Uber in early 2015. According to New York Times, Uber's risk-taking chief executive Travis Kalanick was apparently summoned to Apple's campus for a face-to-face meeting with Apple's CEO Tim Cook over the app's behavior.
Mr. Kalanick told his engineers to "geofence" Apple's headquarters in Cupertino, Calif., a way to digitally identify people reviewing Uber's software in a specific location. Uber would then obfuscate its code from people within that geofenced area, essentially drawing a digital lasso around those it wanted to keep in the dark. Apple employees at its headquarters were unable to see Uber's fingerprinting.
Cook told Travis that Apple has found out what Uber was up to and to stop with such malicious moves altogether or the app will be removed from the iOS App Store. If Apple had ended up removing the Uber app from its App Store, it could have single-handedly destroyed Uber's business as it would lose access to all its iPhone customers.
Facing the loss of millions of iPhone customers, Mr. Kalanick acceded. So, the ride-hailing company had no choice but to accept Apple's demand. The meeting has also shaken Uber's CEO Kalanick quite a bit.
An Uber spokesperson has already issued a statement to The Verge clarifying the company's practice:
We absolutely do not track individual users or their location if they've deleted the app. As the New York Times story notes towards the very end, this is a typical way to prevent fraudsters from loading Uber onto a stolen phone, putting in a stolen credit card, taking an expensive ride and then wiping the phone -- over and over again. Similar techniques are also used for detecting and blocking suspicious logins to protect our users' accounts. Being able to recognize known bad actors when they try to get back onto our network is an important security measure for both Uber and our users.
This is not the first time reports have emerged over the Uber app's dubious-sounding behavior. Concerns were raised late last year when users complained that the app appeared to track them for days or even weeks after they last used the ride-hailing service, forcing an explanation from the company.