Apple Is Planning To Offer Premium TV Bundle Including HBO, Showtime, And Starz Channels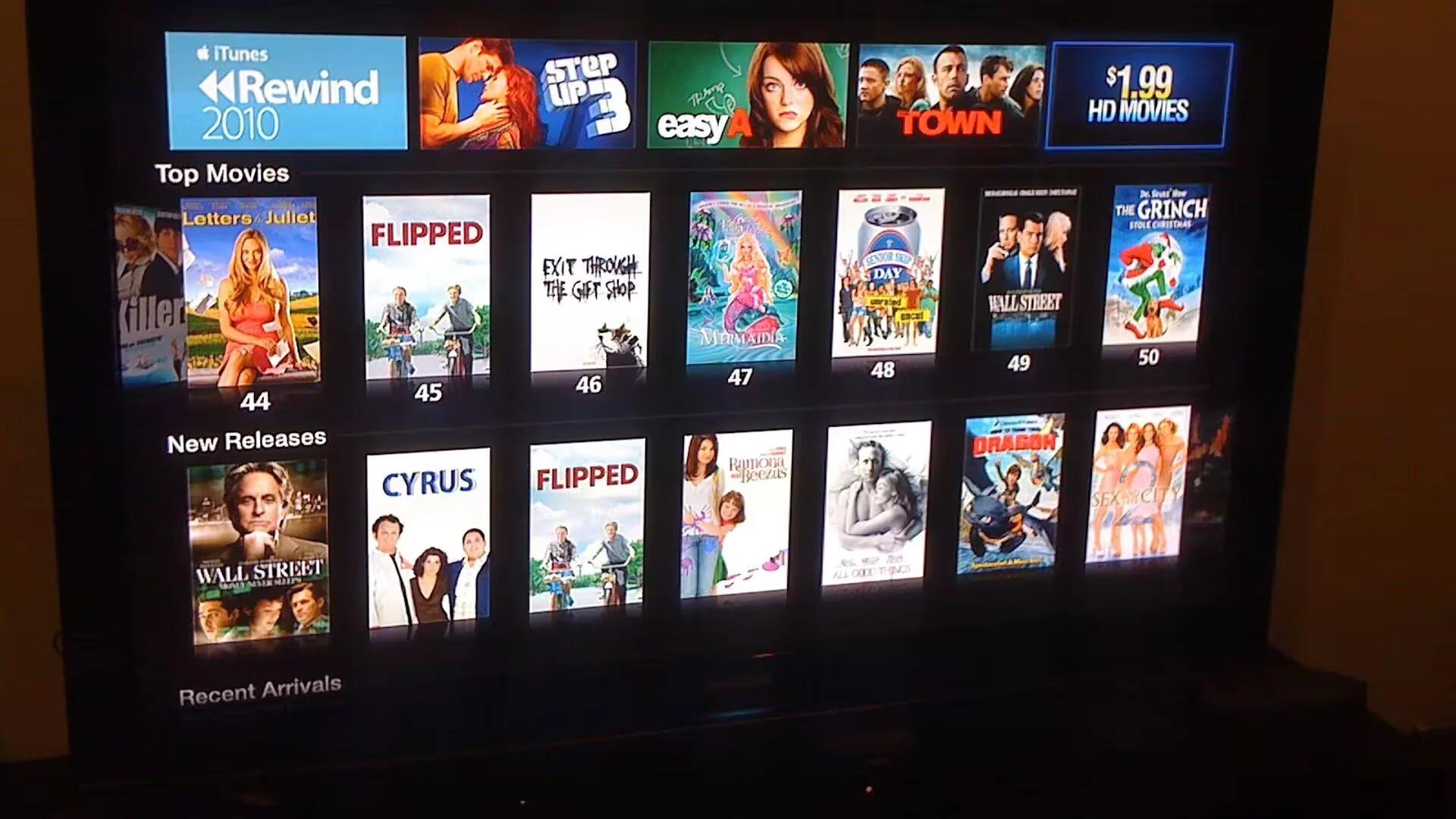 According to a report from Recode, Apple is planning to offer HBO, Showtime, and Starz television channels in a combined "premium TV bundle" to its users via Apple TV and iOS devices. The Recode report further claims that Apple has approached the three networks about rolling them up into a single paid package similar to how conventional TV operators market their channels.
For quite some time, rumors suggest that Apple may launch its own physical TV set. That eventually transformed into rumors that Apple was planning to launch its own streaming TV bundles. Since then, the streaming TV market has grown and newcomers like DirecTV, Hulu, and even YouTube have all stepped up to offer their own bundles for what they feel are competitive prices.
While many cable providers already offer such a package, they typically need users to sign up for a basic level of channels. However, Apple wants to differentiate itself from other providers by selling the bundle as standalone product, delivered via its iOS devices and its Apple TV set top box.
Currently, Apple sells HBO for $15 per month, Showtime for $11 per month, and Starz for $9 per month, all via the App Store. At this point, it is not clear as to what price Apple targets for its bundle, but we believe it would cost less than the three services separately do.
The report does say that Apple has yet to secure any deals for this premium TV package. So, it does not sound like this premium bundle of channels is right around the corner.
Apple doesn't have a bundle deal in place with any of the premium networks, industry sources say. Reps from HBO, owned by Time Warner, and Showtime, owned by CBS, declined to comment. Reps from Starz, owned by Lionsgate, and Apple didn't respond to requests for comment.
In 2015, Apple was in talks for a streaming television service that would bundle several popular live channels and on-demand television for a 25-channel offering priced at $30 to $40 a month. However, Apple canned the project after being unable to set up the necessary deals because content providers were reluctant to un-bundle their channels for the price Apple offered.
The failure to offer TV package is due to Apple's assertive negotiation tactics, which cable providers and channels are not prepared to meet. Content providers meanwhile have been reluctant to agree to Apple's terms for fear of potentially compromising their traditional revenue streams. Apple's media head Eddy Cue has commented in the past that the company is ending its efforts as cable companies are unwilling to make the concessions needed to offer an enticing service.
While the report of Apple planning to offer "premium TV bundle" is enticing, it might still not come to fruition -- unless Apple changes its negotiation tactics.