Apple Brings "Find My Friends" To iCloud.com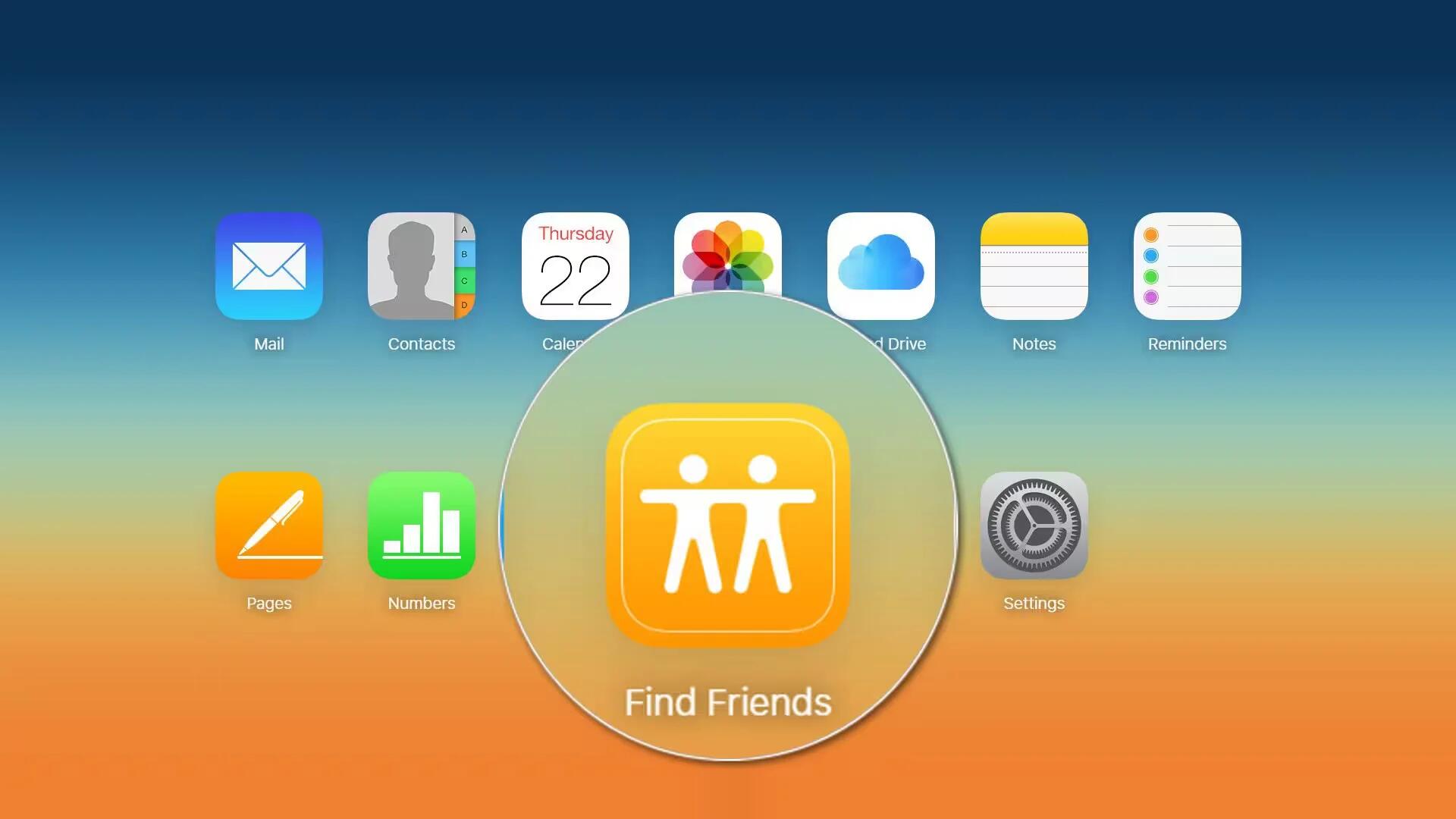 Apple has updated its iCloud website by adding "Find My Friends" web service to it. This move allows users to access the service from any mobile device or from a Windows PC.
This feature lets iCloud users locate their friends on a desktop should they not be able to use their iOS devices. Mirroring the app for iOS, the web app shows the location of your friends who have opted to share their location with you. The web app shows pins for each person on an Apple Maps map.
Inclusion of Find My Friends to iCloud.com as a web app may come as a surprise, considering it was not included in the beta launch of iCloud.com. However, considering the focus Apple has put on the service as of late, perhaps not all that shocking.
Please note that to activate Find My Friends, you will still require an iPhone or iPad, which allows the service to track users' current locations.
Find My Friends used to be an optional app download, but now, ever since the launch of iOS 9, it is being a stock app that cannot be removed. The app is also available as a Today view widget on OS X El Capitan, but there is no dedicated, standalone Find My Friends app for OS X.