Apple Alerts iPhone 6S and 6S Plus Preorder Customers About Delivery Delay Due To Pope Francis Visit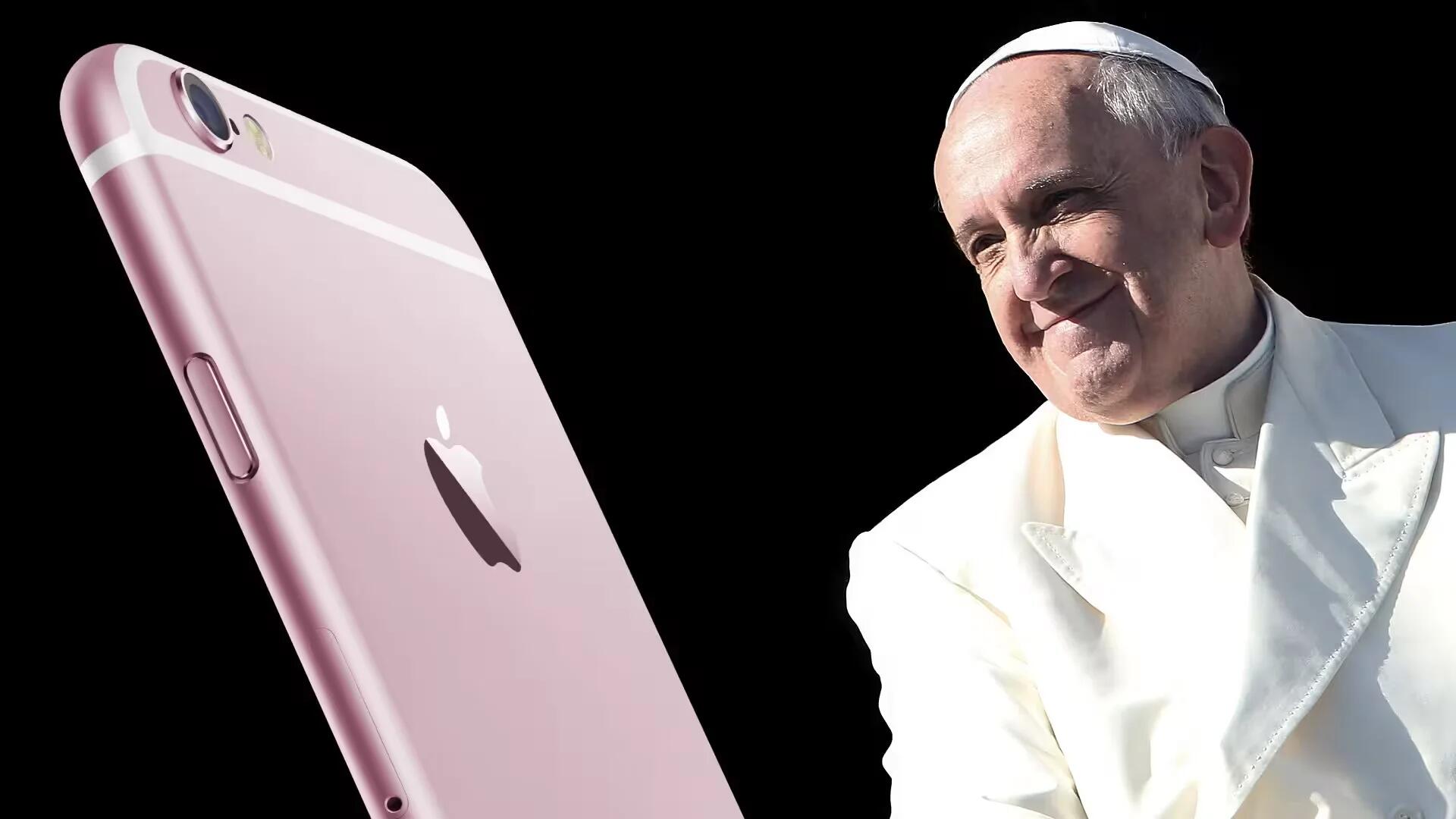 We already reported that some iPhone 6S and iPhone 6S Plus pre-order customers living in New York and Philadelphia will face delays in received their order, as Pope Francis plans to visit these cities on September 25. Now Apple is notifying its customers who live in these cities, about the potential delay in delivering their iPhones.
Some customers have posted the email from Apple on Twitter.
https://twitter.com/samfbiddle/status/646455419406262272
While Apple does not mention the Pope's visit in its email to customers, UPS has issued a service update noting that deliveries to certain areas of Washington, D.C., New York City, and Philadelphia will be impacted by security measures put in place for Pope Francis' visit between September 22-27. As Apple notes in its email, however, Saturday deliveries are scheduled, so most of those impacted should have their deliveries in hand a day later.